Radio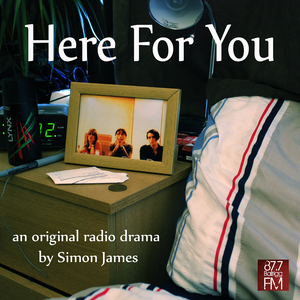 Radio drama does not get the respect it deserves. Particularly in an age of stressful commuting when our ears are free and receptive to arresting entertainment to wake us up just in time for work. I've made a couple of stabs at bringing contemporary stories to a traditional platform.
Here For You, on Bailrigg FM. I wrote and directed this short student drama which was broadcast on my university radio station in May 2015, and won their annual award for 'best one-off show'. It was produced by Jamie Mills and is available to listen to here.
I am currently collaborating with a group of writers on a new 5-part radio drama set 20 years in the future. I probably wouldn't be allowed back into the writer's room if I revealed what it's called, but hopefully it will be stream-able by the end of 2020.