Radio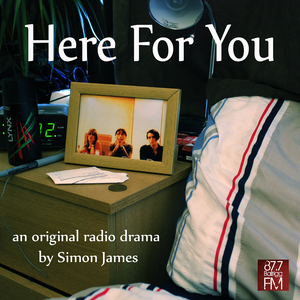 Radio drama does not get the respect it deserves. Particularly in an age of stressful commuting, when our ears are crying out for arresting entertainment to wake us up in time for work. I've made a couple of stabs at bringing contemporary stories to a traditional platform:
Here For You, on Bailrigg FM. I wrote and directed this short student drama which was broadcast on my university radio station in May 2015, and won their annual award for 'best one-off show'. It was produced by Jamie Mills and is available to listen to here.
This year saw the release of Twenty Forty by Beekeeper Podcasts. A murder mystery set 20 years in the future which follows a high-profile family learning to rely on each other as much as they do life-altering technology. I was part of the writers' room for the series, and wrote episode 2, 'Cascade'. All five episodes can be streamed now on Spotify and Apple Podcasts.