The Bridge: Race to a Fortune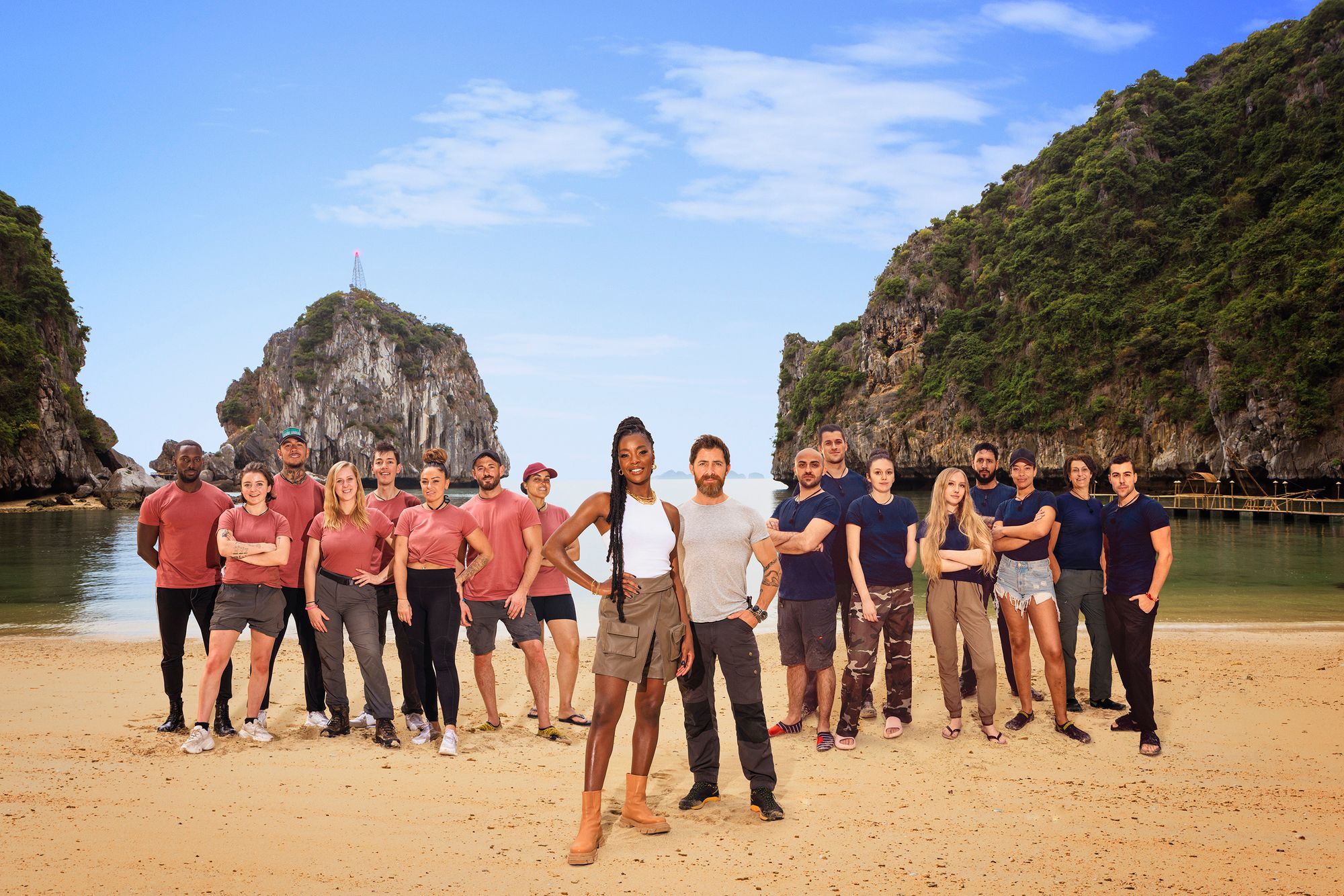 The Bridge is back! And this time we've called it The Bridge: Race to a Fortune because there's not one, but TWO teams building a 1000 foot bridge to get to the prize pot. You guessed it: whichever team gets there first pockets the £200K. Actually, scratch that… just ONE PERSON from the winning team gets to keep the money… high stakes indeed!
AJ Odudu hosts, with survival expert Aldo Kane on hand to help guide contestants through the many twists and turns they face throughout their 12 days on an island in the South China Sea. We were stationed in Vietnam for the whole of January, shooting in Hạ Long Bay (perhaps the furthest away from any other way of life I have ever experienced). It was a real honour to film The Bridge on its waters.
I was Challenge Producer throughout pre-production last year, working on the tasks that the teams would be faced with across the 8-part series. During filming I was Story Producer on South Beach (the red team, who I still love dearly). And then I have spent the last several months as Edit Director on episodes 5, 7 and 8.
I'm very proud of this series - it's full of big characters, and I think it's quick-paced, twisty and fully engaging; not one to half-watch in the background. A massive step up from series 1 in my opinion. You can binge all 8 episodes on All4 now (HBO Max as of next week), or go retro and watch LIVE on Channel 4, Tuesdays and Wednesdays. Well not live, but you know, in sync with all the Twitter trolls. Tonight (21st June) is the first episode I edit directed - ep 5. See if you can spot the Spider-Man reference.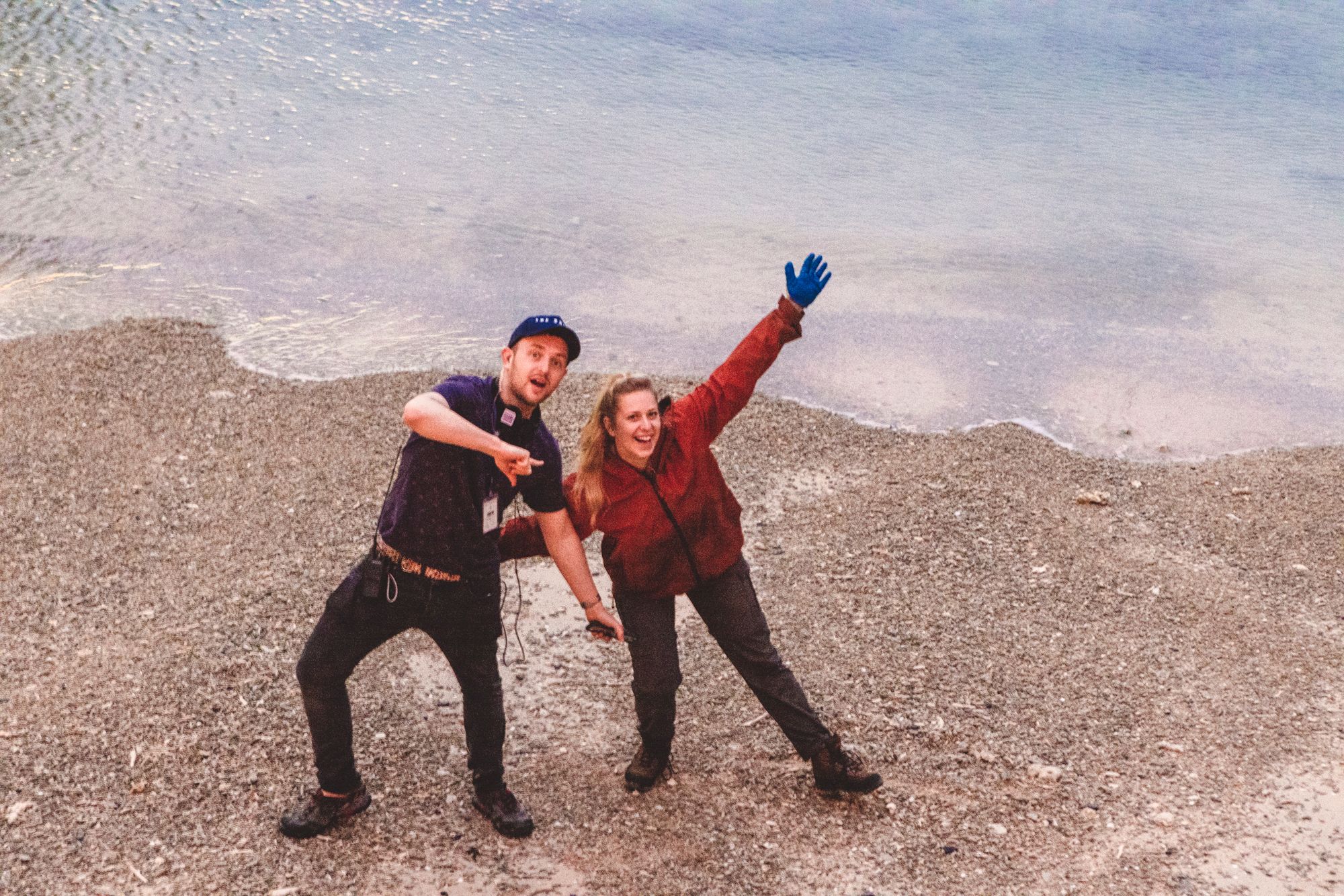 Me and one of my beloved South Beach - but did they make it to the island first? You'll have to tune in to find out...