Criminally Funny - Comedy Central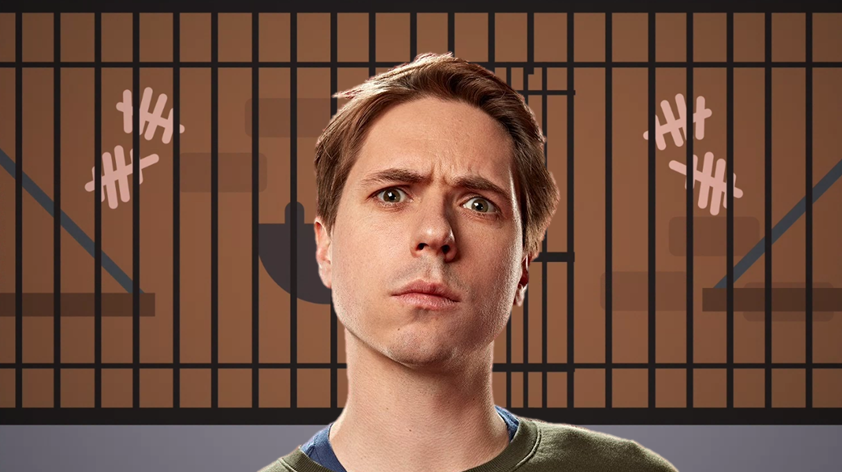 We were wrong: it didn't come home after all. How sad for us.
What we all need at this sombre time is a humorous little pick-me-up. Luckily, there's a brand new series starting tonight on Comedy Central which should tick that exact box.
Criminally Funny is a new clip show narrated by Joe Thomas (The Inbetweeners), which lifts the lid on the funnier side of crime: bungling burglars, bad getaways, and criminals risking a lot for very little...
The series is 40 (yes 40!) episodes long, and will air Monday-Fridays, starting tonight, at 8pm on Comedy Central UK. I was a scriptwriter on the first 10 episodes, and helped produce the rest under series producer Chris Wake.
Happy lolling. You too Bukayo Saka.