TV/Film
I focused the majority of my degree on screenwriting. Five years on and I have had more than 30 television writing credits.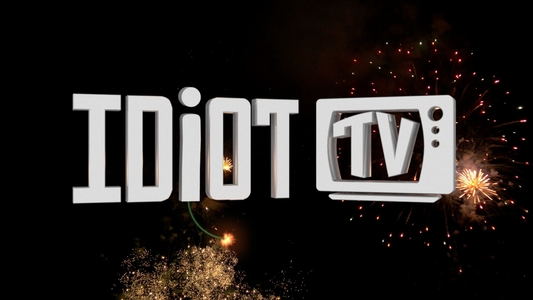 I am credited as one of the writers of Idiot TV: How Not to Live, series 1 episodes 2-10. A clip show showcasing the biggest fools on this planet in their prime, Idiot TV first broadcast in 2018 for the Channel 5 group of networks, premiering on Spike. More info, including links to watch, can be found here.
I am a credited writer on Car Crash TV series 4, episodes 9-12 and series 5 episodes 1-12. I wrote the voiceover for our comedian narrator, which accompanies real dash cam footage of crunches out on our roads. You can watch the latest series here.
I wrote on episodes 1-10 of the new Comedy Central series Criminally Funny, showing moronic criminals getting their comeuppance. The scripts are voiced by Joe Thomas, which, having grown up on The Inbetweeners, was a real honour! All episodes are available to stream on Sky Go and Now TV.
A short film I produced with two friends, Isa, won the Endemol Shine Short-Cut Film Awards 2019 and was screened at the Edinburgh Television Festival. More info can be found here.