TV/Film
I focused the majority of my degree on screenwriting. I am now slowly starting to drag the notion kicking and screaming from the dreams of a naive student to something that you might actually be able to hit pause (or even better, 'play') on.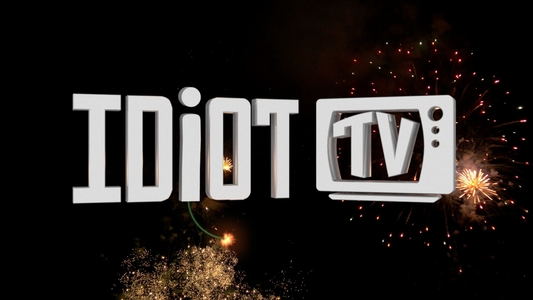 I am credited as one of the writers of Idiot TV: How Not to Live, for episodes 2-10. It is a clip show showcasing the biggest fools on this planet in their prime, and I helped construct the overarching voiceover for the series. Idiot TV broadcast in 2018 for the Channel 5 group of networks, premiering on Spike. More info, including links to watch, can be found here.
I am a credited writer on Car Crash TV series 4, episodes 9-12 and series 5 episodes 1-12. I wrote the voiceover for our comedy narrator, which accompanies real dash cam footage of crunches out on our roads. You can watch the latest series here.
A short film I produced with two friends, Isa, won the Endemol Shine Short-Cut Film Awards 2019 and was screened at the Edinburgh Television Festival. More info can be found here.